healthcare specialist tutor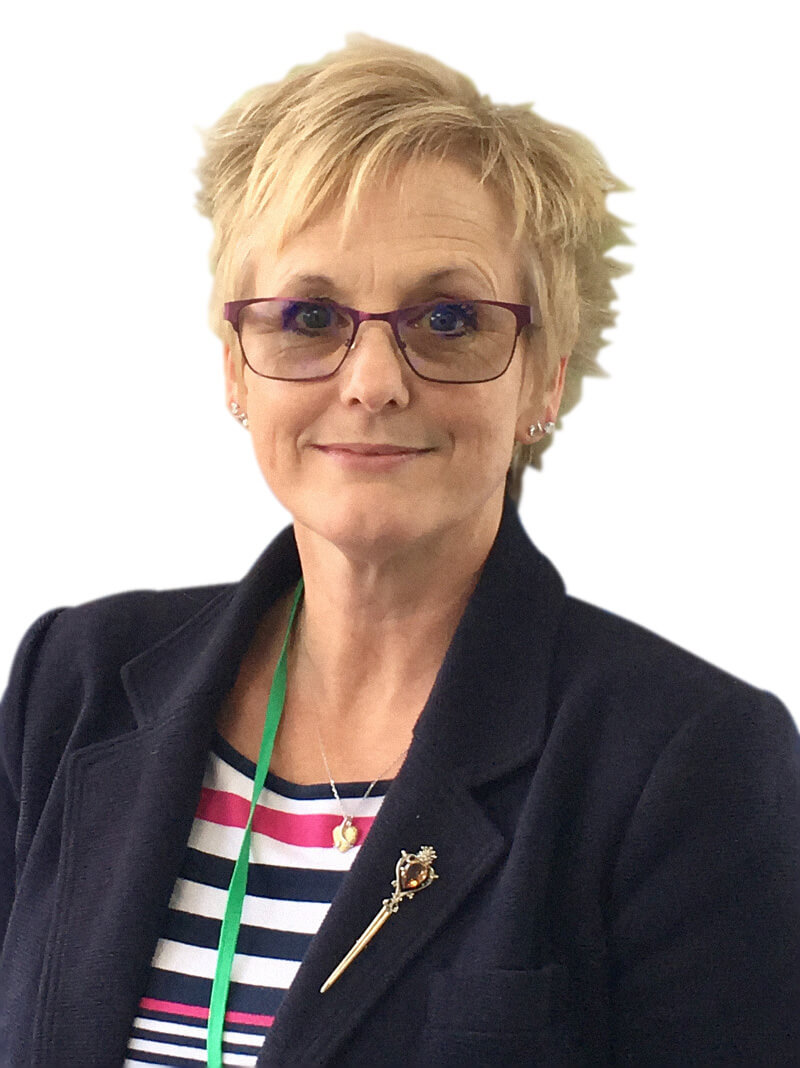 Jan Smith has worked in the Healthcare Sector for over 18 years as a Senior Healthcare Assistant in a Private Forensic Mental Health Hospital. During this time Jan supported the nursing team as the Lead for Health Promotions and maintained the medical care of the patients, through taking bloods and completing ECG's as and when required. Through her passion for development Jan completed her level 3 NVQ in H&S care, her Assessors award and Internal Verifiers award, thus enabling others to show their knowledge and skills. Jan then progressed into the teaching field and joined the training team completing her PTLLs.
She was the lead for developing and supporting new staff onto a Level 4 module, LTW which encumbered the Care Certificate for CQC and the Common Induction standards, but also enabled staff to progress to a level 4 Accredited University degree. In this post Jan utilised her skills and talents to work in classroom settings, working and developing skills to support the care of the patients training staff to have skills in Clinical Manual Handling , Basic Life Support , Health and Safety and infection control.
Jan joined Pier Training as a Healthcare Specialist Tutor to Support and skill other HCA's in care onto, Level 2, 3 and 5 programmes.
"I am dedicated and passionate in supporting learners and watching their progress in their own development, knowledge and skills. I am supportive in learners progression and love to see learners grow on their journey through their award and developing new skills."
Developing and upskilling learners and prepare them for End Point Assessments to pass their awards is Jan priority.
Jan also shows her skills for supporting those with progressing in life, through her work as a volunteer in the Sea Cadets as a Royal Marine Cadet Officer, which she has been doing for 18 years. . Within this role she has used her management skills in leading teams and running successful units. She encourages young people to work on fitness and healthy eating, as well as the Development of Adults who volunteer.
Jans other passions are fitness and spending time in the Lakes with her husband.