Data and Office Administrator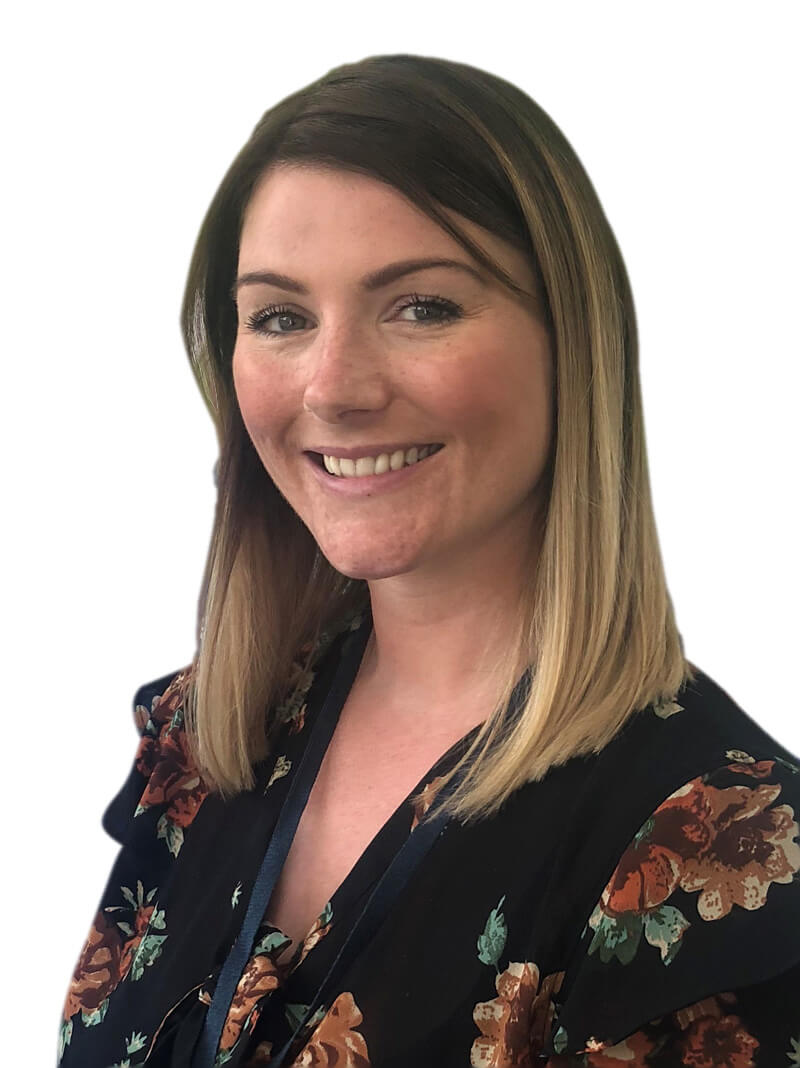 Kerry has over 17 years' experience as an assessor delivering Customer Service, Business Administration, Retail, Team leading and Information Communication Technology apprenticeships , this includes training and support towards Functional Skills in Maths, English and ICT.
Kerry started her learning journey as an Apprentice in the Hospitality industry and recognised the value of Apprenticeships as a stepping stone in developing her career. Kerry is a qualified assessor with A1, PTTLS, CTTLS, Advice and Guidance L4. Kerry has also completed Customer Services L3, Hospitality L2. Her experience also includes working with a work based learning provider as data and office administrator.
At Pier training Kerry supports the data and administration team responsible for all aspects of ESFA uploads.
Kerry is a fitness enthusiast and loves watching 'The great British bake off'.