associate-mental health first aid trainer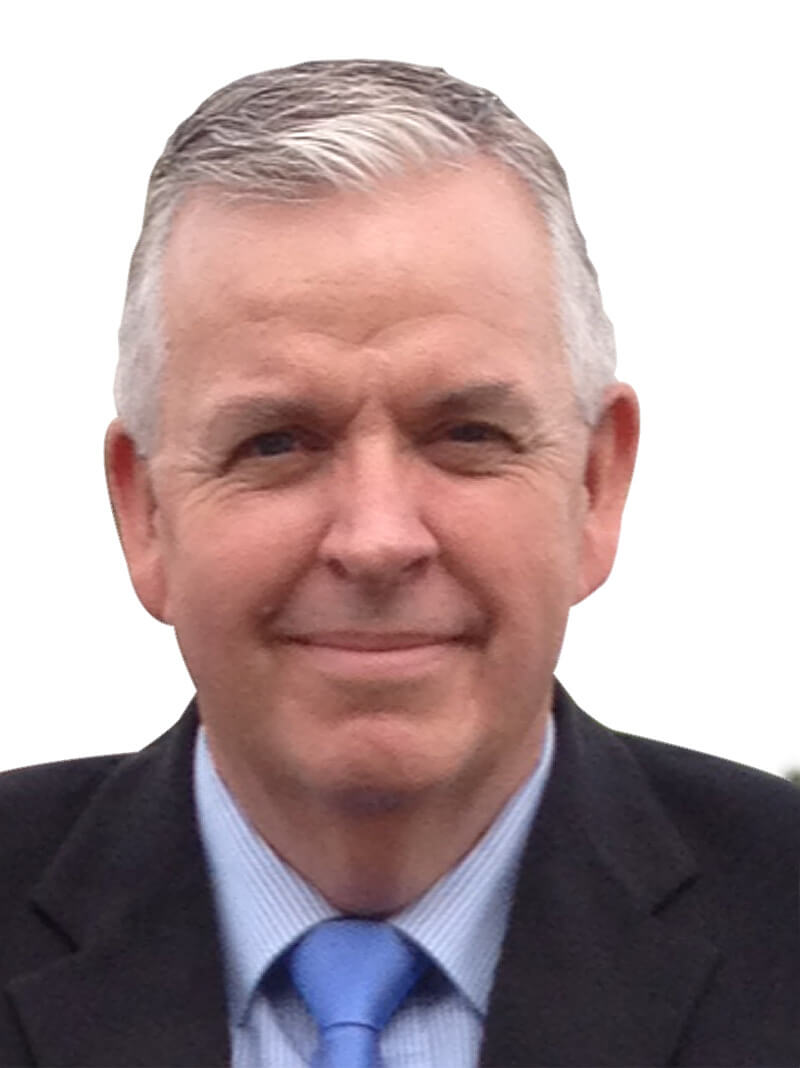 INSPIRATIONAL, motivating and understanding, Lindsay Moody is one of the UK's leading Mental Health First Aid experts. But he doesn't just talk the talk – as he has walked the long walk back to mental health fitness himself.
Diagnosed as disabled aged 14, he was confined to a wheelchair. But using his specialist mental health training techniques, Lindsay overcame incredible odds to be selected as a Paralympic athlete before finding glory as a top able-bodied sportsman, playing cricket for Sussex and coaching the renowned Surrey squad.
Lindsay's unique, open and honest experiences resonate with the audience like no other trainer and his renowned training sessions leave attendees galvanized to overcome all challenges.
Lindsay says: "It's not a case of mind over matter, it's mind working with matter. I can coach your staff or team to utilise both their mental and physical fitness to overcome mental health issues, perform better, be more productive and live a more fulfilled life."
Based in South West London, Lindsay is able to travel both nationally and internationally.