healthcare specialist tutor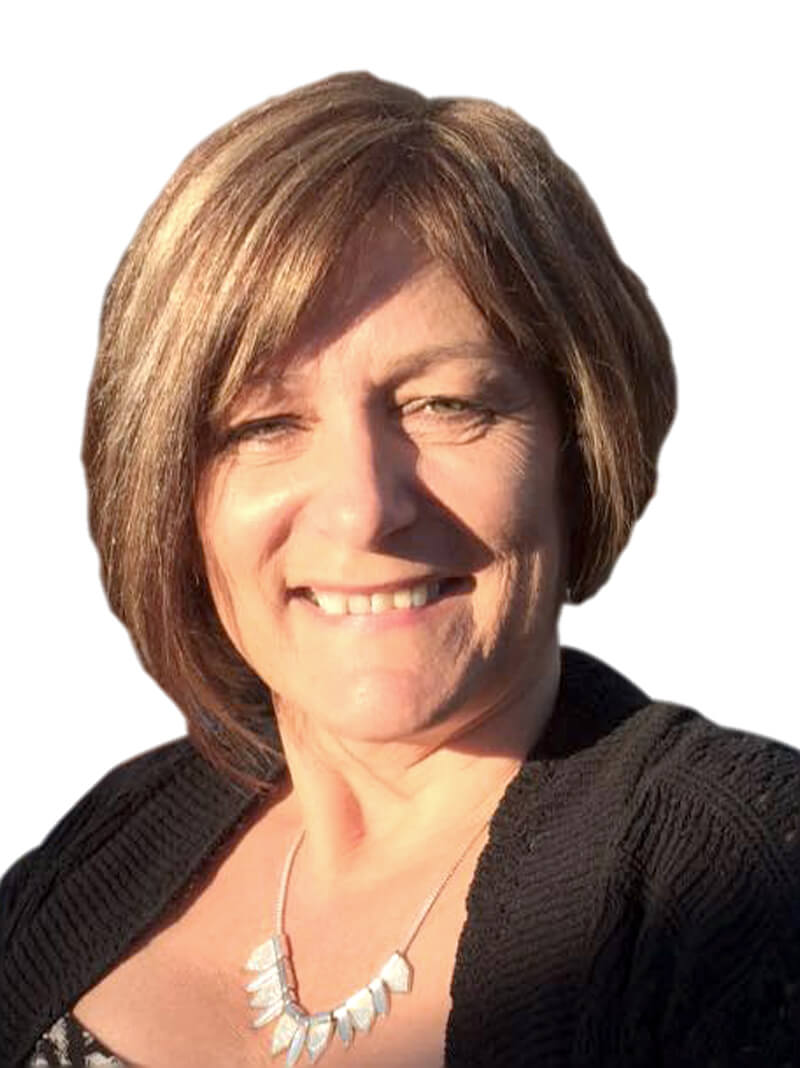 Lynn has worked in the healthcare sector for a number of years, she is a registered nurse with 30 years' experience in working with the NHS and other healthcare settings. Lynn has completed A1, V1, V2 external verifier award, functional skills literacy, numeracy and ICT. She has worked with a leading awarding organisation for 10 years and is familiar with internal and external quality procedures. Lynn has also worked with colleges in managing and carrying out inspection timetable, assisting in maintaining quality assurance procedures.
Lynn has strong clinical background with experience of working in nursing homes, GP surgeries and hospitals. She is passionate about helping individuals to train and reach their potential. Having completed L2 and L3 some of Lynn's learners have progressed onto further studies at universities with a view to enhance their careers in nursing and management.
Lynn has also worked for the DWP carrying out personal independence payment assessments and was responsible for training other health professionals such as physios, ocupational therapists and paramedics
Outside of work she enjoys socialising with friends, pub quizzes, horse riding, foreign holidays, gardening, pets, crosswords and reading novels.