Business Development Executive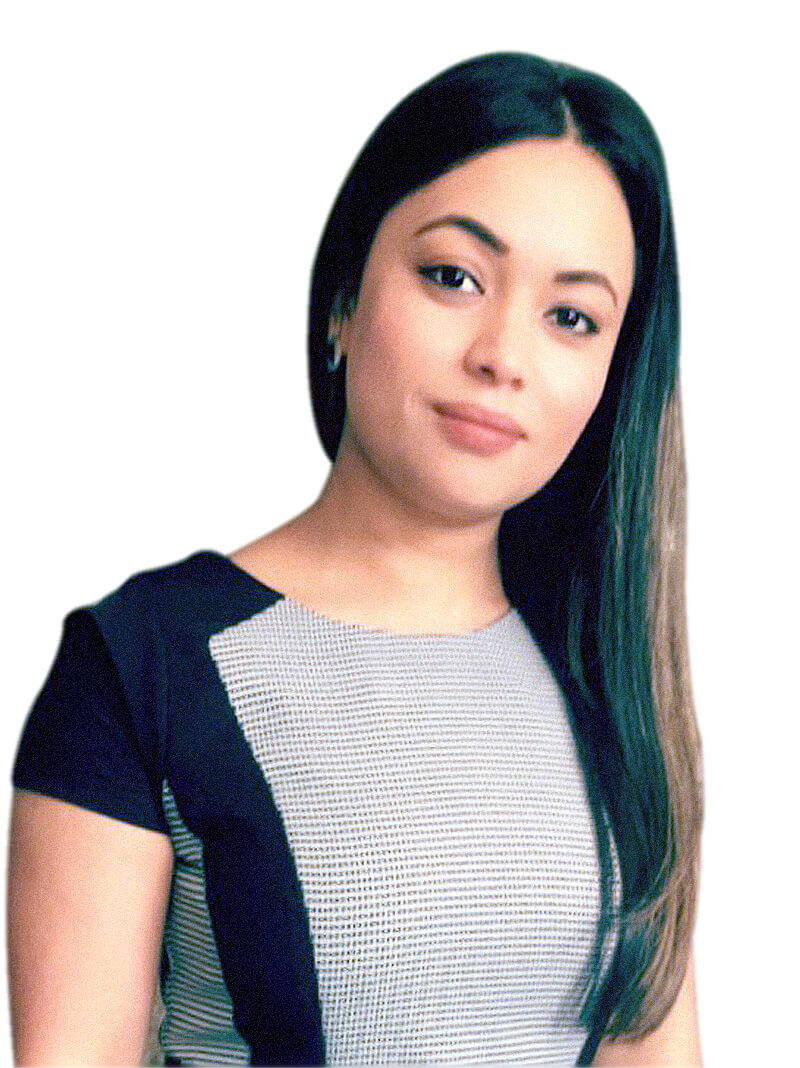 Mahbin joins Pier Training as a Business Development Executive after having worked on a range of business development and senior account management roles within the work based learning sector. Mahbin's experience include working with JHP Training and other leading work based learning providers where she was tasked with the responsibility of promoting training into the SME sector.
Mahbin has also worked with the National Apprenticeship Service.
At Pier- Mahbin is responsible for developing business with the Apprenticeship Levy paying clients, she has been successful in securing contracts with The NHS, local authorities, manufacturing and technology businesses and continues to excel in this journey.
"I derive great satisfaction from helping individuals and young people achieve their potential through apprenticeships".