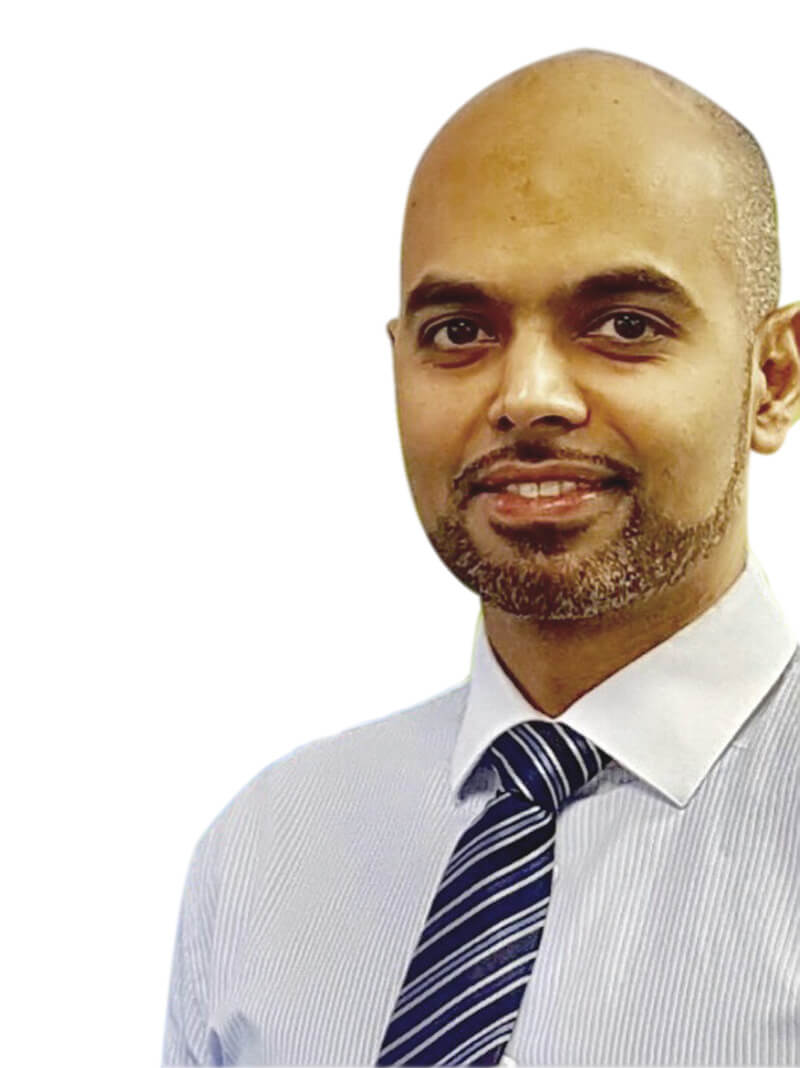 Executive Director of Pier Training- Mohammed brings with him wealth of experience gained initially through various sales, senior sales and sales leadership roles within the work based learning sector. Mohammed has worked with various national training organisations as Commercial Manager and as a Business Development Director where he held responsibility of managing sales teams. His credentials also include being a co-owner and an executive board member/director of a national training organisation from 2016. During his tenure as a board member and a business development director he was successful in winning apprenticeship contracts with the NHS, chain of leading private hospitals and various local authorities. Graduated with a degree in Accountancy and Business studies he also benefits from specialism gained in Marketing and Negotiation qualifications as part of MBA at Heriot Watt University, Edinburgh Business School. He has recently completed L5 Chartered Management Institute Leadership and Management programme.
''I enjoy discovering what's holding organisations and people back from realising their full potential, identify areas of staff development and then supporting them with relevant training''.
Mohammed enjoys reading, hiking, cycling, fitness training and is an F1 motorsport fan.