CMI Management and Leadership Qualifications
Pier Training can help you achieve a CMI Level 3 qualification in the Principles of Management and Leadership. This qualification has been designed to provide access to development opportunities for as wide a range of individuals as possible. This includes individuals who are at the start of their career in leadership and management and who wish to take their first steps into professional management. It is also appropriate for those already in management roles who may already have developed practical experience but who wish to develop their theoretical understanding of management skills.
Managing Own Personal Development
Principles of Management and Leadership
Managing a Team to Achieve Results
Building Stakeholder relationships
Using effective Communication
Contributing to the Delivery of a Project
Managing Daily Activities to Achieve Results
Managing Budgets and Resources
Managing Data and Information
Aims of this qualification:
The aim of this qualification is to support the learners understanding of key responsibilities as a Team Leader which are likely to include supporting, managing and developing team members, managing projects, planning and monitoring workloads and resources, delivering operational plans, resolving problems, and building relationships internally and externally.
CMI is the only chartered professional body in the field of management and leadership, therefore you can confident that CMI courses are of the highest quality and will demonstrate your leadership capabilities across a range of industries to employers.
CMI qualifications come in three different sizes, depending on how in-depth the qualification is and how long it will take you to complete it. The qualifications consist of units, which have a credit value that tells you roughly, how long it takes to complete – one credit represents about 10 hours' work.
Option 1
CMI Level 3 Award in First Line Management consisting of 5 to 10 credits (50 and 100 hours' learning) -1-year registration 6 months tuition £460 +VAT
The CMI Award provides an introduction to the skills, roles and responsibilities of managing a team. It is designed for professionals who have operational responsibility for a defined area of activity, and who wish to build on their existing management capabilities, this management course focuses on the development of specific leadership skills.
Option 2
CMI Level 3 Certificate in First Line Management consisting of 13 to 20 credits (130 to 200 hours' learning) -1-year registration 9 months tuition £665 +VAT
The CMI Certificate is designed for junior managers and first line managers, which allows learners to choose from a diverse range of units, so you can tailor the qualification to meet your own interests and priorities. You can choose to study subjects such as recruitment and selection or improving team performance, in order to build on your existing management skills.
Option 3
CMI Level 3 Diploma in First Line Management consisting of 37 or more credits (370 or more hours' learning) – 2-year registration 18 months tutorial £1295 +VAT (Price includes registration fee)
The CMI Diploma in First Line Management gives first-line managers the confidence and leadership skills required to successfully improve the operational efficiency of a team. This Level 3 management course aims to provide you with all the key skills and competencies you'll need to become an effective first line manager, including resource planning, developing individuals and teams, and managing quality standards.
Job Roles this qualification is suitable for:
Roles/Occupations may include: Aspiring or existing Supervisor, Team Leader, Project Officer, Shift Supervisor, Foreperson, and Shift Manager
10 Reasons for Enrolling with Pier Training
The use of Onefile VLE site where virtual course tutorials can be accessed at any time.
Receive, prompt and expert tutorial support every step of the way, via telephone, e-mail and/or SKYPE 
You will have a dedicated named tutor from our experienced team who will support you to achieve your professional goals and arrange a monthly remote support session to support you.
Access to our on-line portfolio system Onefile
Electronic workbooks to complete
Assignments marked and returned to you within 21 days of submission.
Competitive prices
Proven track record of success helping people like you to achieve their CMI management qualifications
Access to extensive CMI on-line resources, sign-posted to our learning journeys selected for you
Flexible approach: choose study time lines to suit you – no rigid requirement to log-in at scheduled times  
For further enquiries please contact Pier team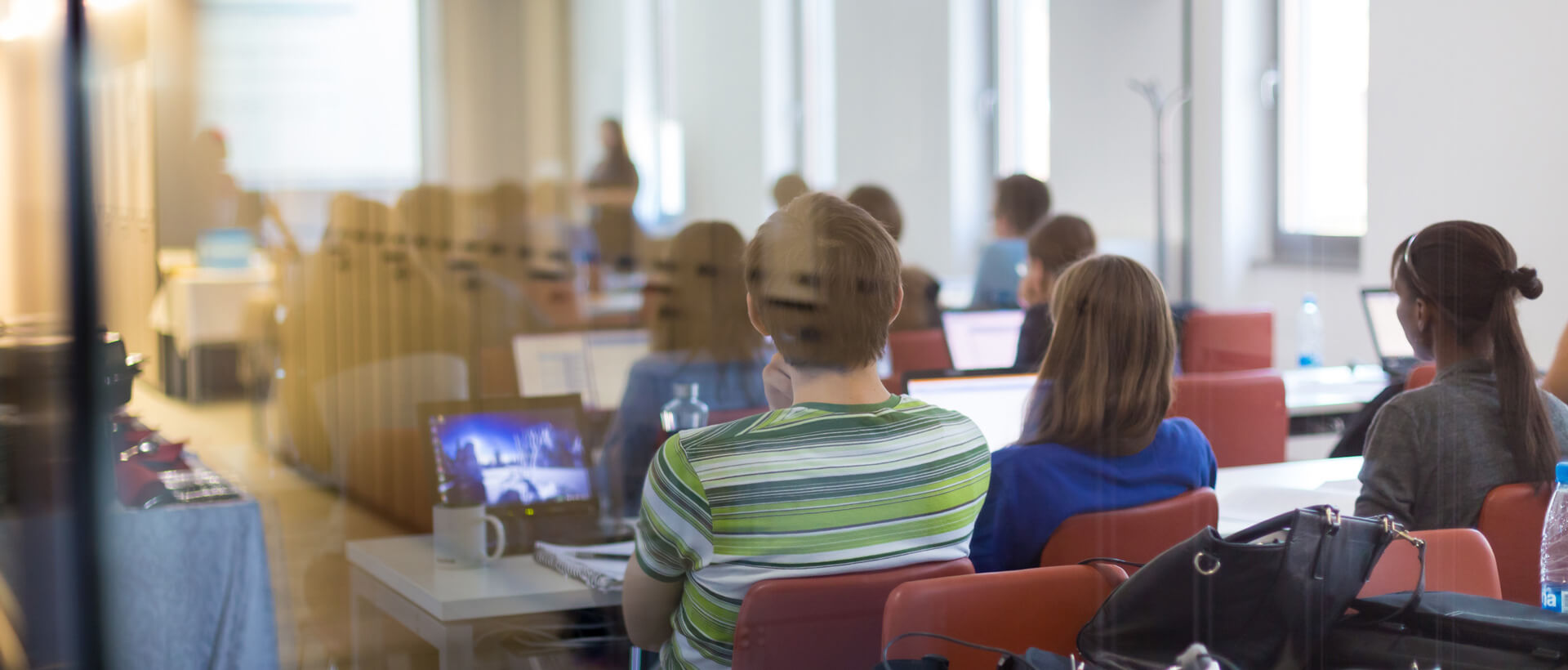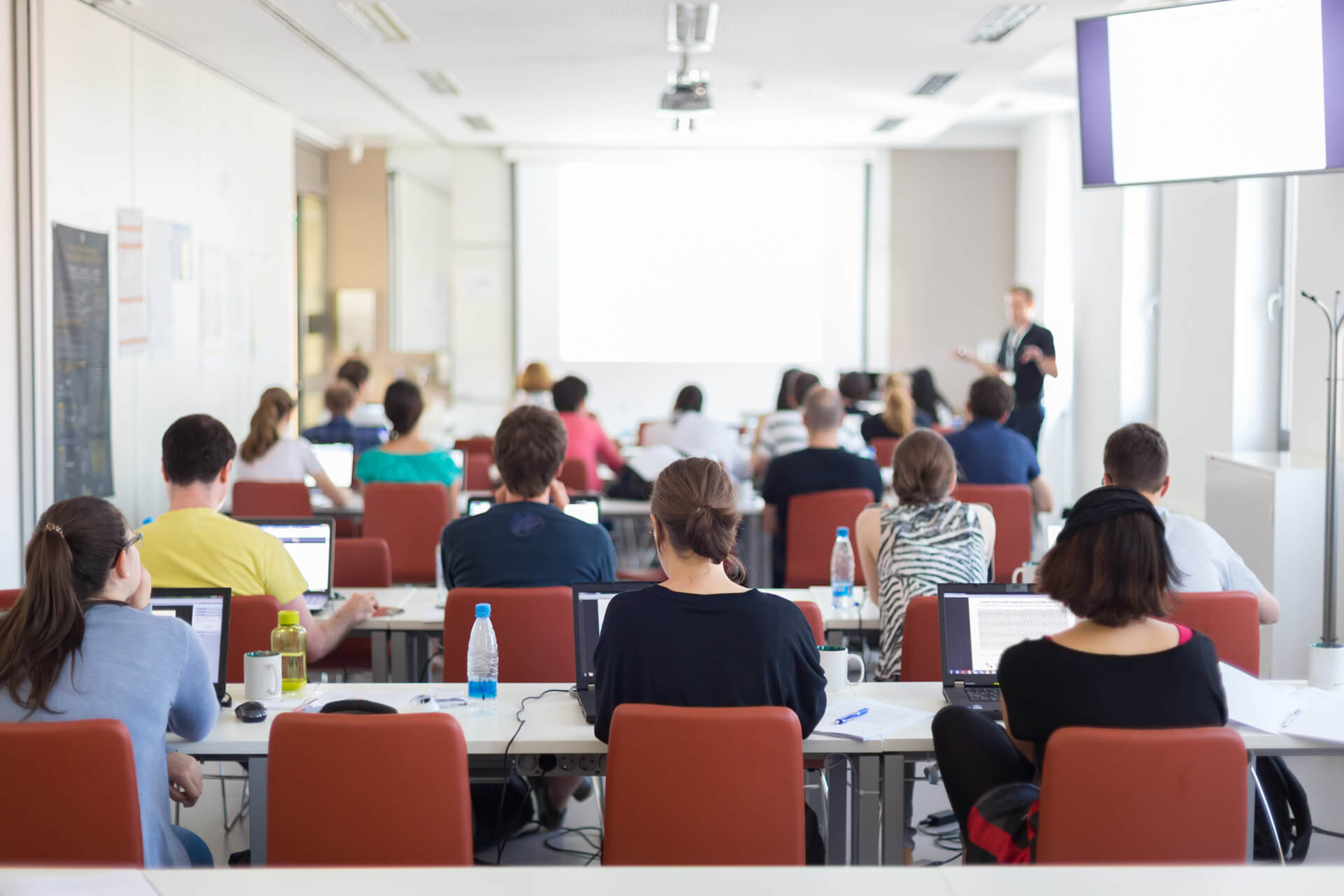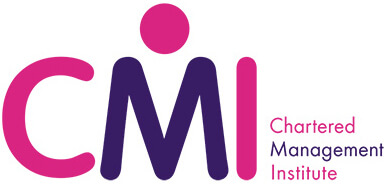 We at Pier Training would be very happy to discuss any aspect of this or any other training programme you may be interested in.
Please don't hesitate to get in touch, we look forward to hearing from you.