At Pier we recognise that employers and learners may have specific training requirements that require a bespoke solution. We work in partnership with you to assess your organisations current training needs and design a learning and development solution specific to suit your business.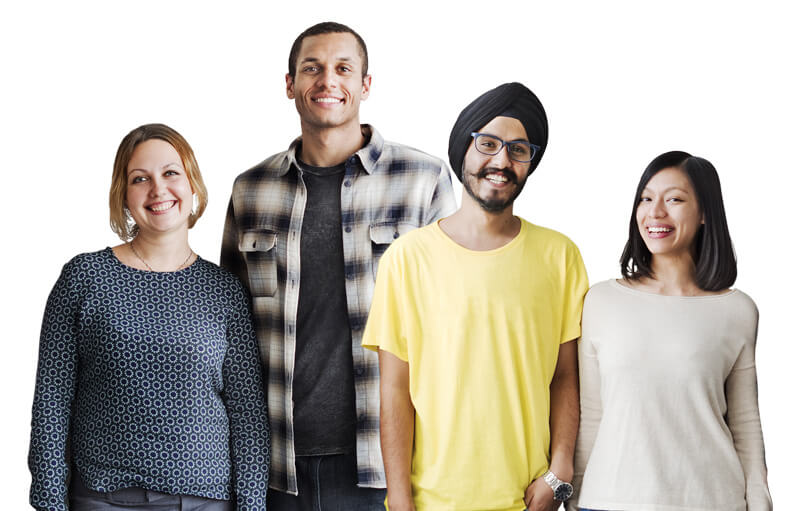 We at Pier Training would be happy to discuss any aspect of this or any other training requirements you may have.
Please don't hesitate to get in touch, we look forward to hearing from you.