Helping you realise
your potential.
Latest News
Join us on a 'live webinar' to find out all out need to know regarding Apprentice recruitment and £4000 GRANT available for you to claim*********** Congratulations to Joe Richardson, Stuart Poole and Emma Wager on completing their Apprenticeships.***** Accountancy Apprenticeships added to our portfolio*****REMOTE EDUCATION GUIDANCE PUBLISHED ***** £4000 Govt. incentive for recruiting an Apprentice between 1st April 21 and 01st September 21 -------------------
Pier Training Limited is a privately owned national company with a local presence in many regions of the UK. We were formed in 2011 with a clear vision that held the learner and employer at the heart of everything we do. 
Our mission is to help learners realise their potential by making training an inclusive and enjoyable journey where they can start to differentiate their yesterday from today and make their future look even better.
We are a forerunner in delivery of management, learning and development, healthcare and project management programmes. We are driven to support businesses with all aspects of training and development with a wealth of resources and a talented team to design bespoke packages.
Our team members are highly qualified within their own sector specialisms, including delivery of apprenticeship frameworks and new standards. Our clients include chain of private hospitals, NHS trusts, various local authorities and private sector organisations where we work as a preferred supplier of training. We also work with technology and manufacturing businesses. We have had a successful Ofsted monitoring visit in March 2020, a clear ESFA financial audit and excellent External Quality Assurance reports.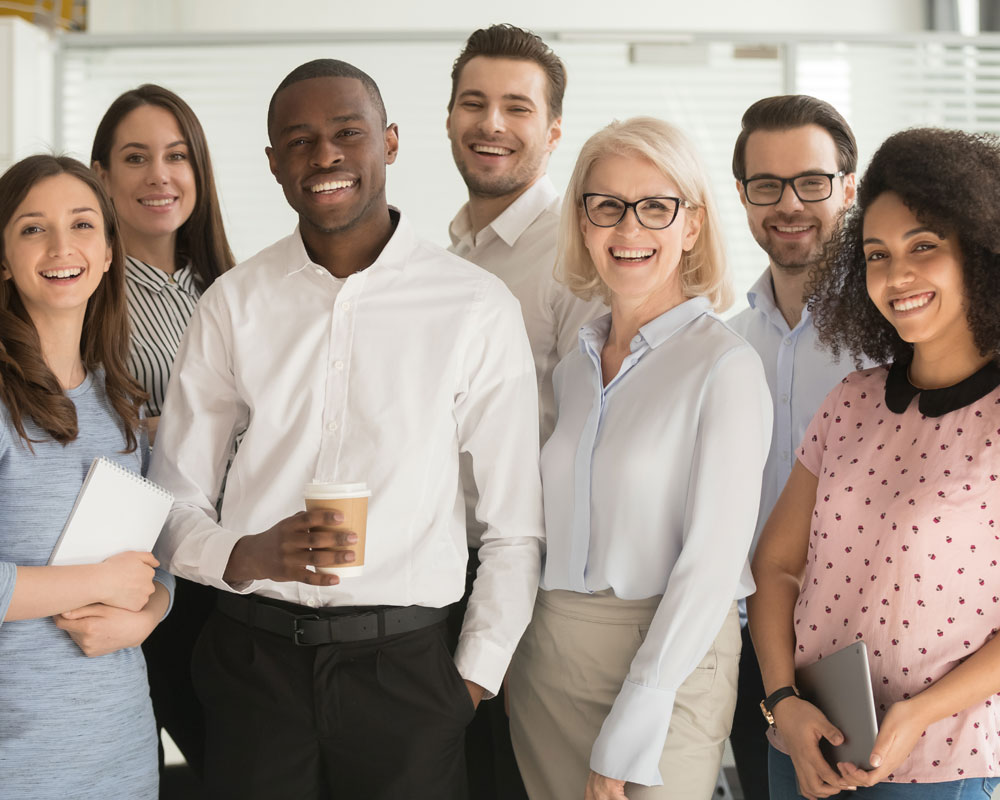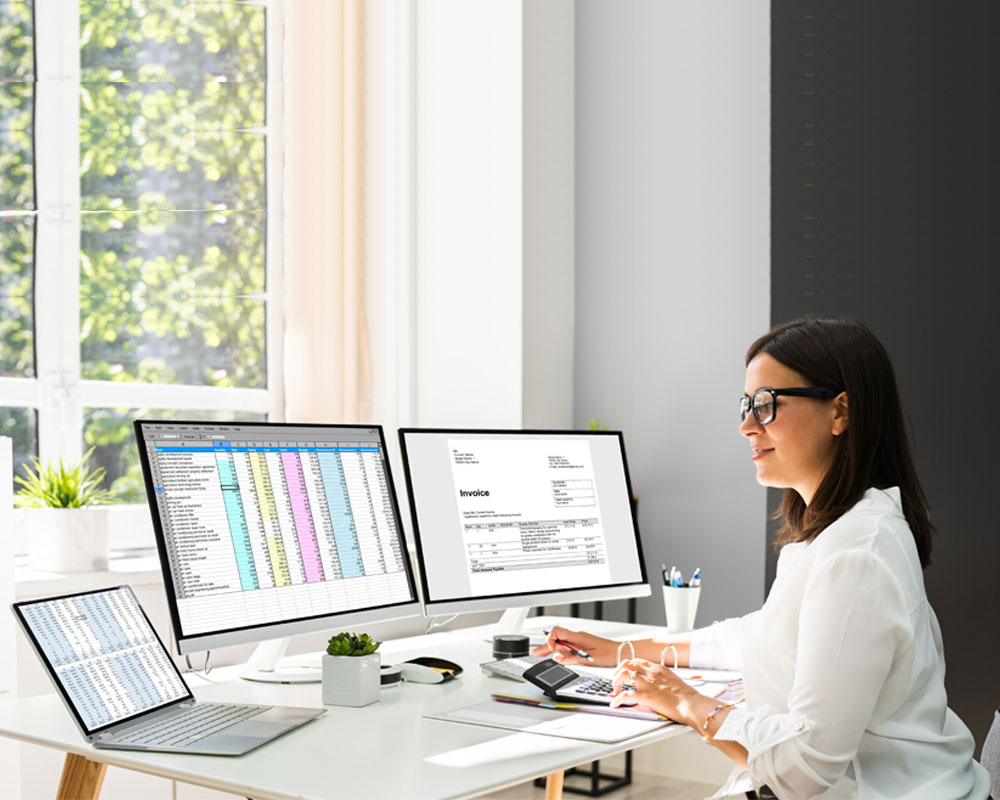 Quality is essential to our business ethos and we work hard to achieve great results for our clients. Our tutors deliver classroom, remote or workplace training with a focus on effective use of technology to constantly improve the service we provide.
The bespoke packages we provide aim to meet the specific needs of your organisation, whether you want to do a short course or a longer qualification, here at Pier Training we have a team who can guide and help you to achieve your goals.
At Pier we recognise that employers and learners have unique training requirements within the sector they represent and work for. As industry experts we design training programmes suited to your business needs.