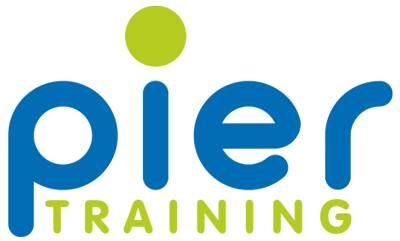 Helping you achieve your potential.
Pier Training Limited is a privately owned national company with a local presence in many regions of the UK. We were formed in 2011 with a clear vision that held the learner and employer at the heart of everything we do.
We are a forerunner in the healthcare sector with one of our main clients being Spire Healthcare and we are registered on the NHS shared business services which approves us to deliver qualifications. We are driven to support businesses with all aspects of training and development and are experts in designing bespoke packages.
Our team of dedicated staff are highly qualified within their own sector specialisms, including apprenticeship frameworks and new standards.
Quality is essential to our business ethos and we work hard to achieve great results for our clients. Our tutors deliver classroom, remote or work place training with a focus on effective use of technology to constantly improve the service we provide.
The bespoke packages we provide aim to meet the specific needs of your organisation, whether you want to do a short course or a longer qualification, here at Pier Training we have a team who can guide and help you to achieve your goals.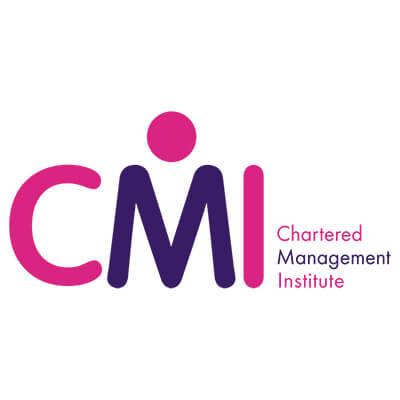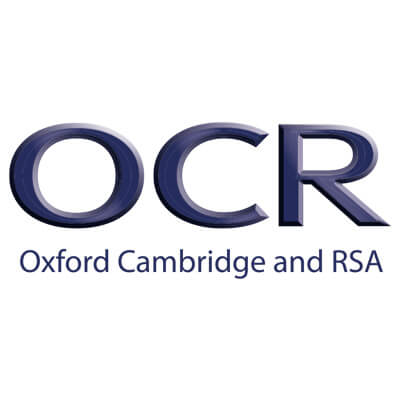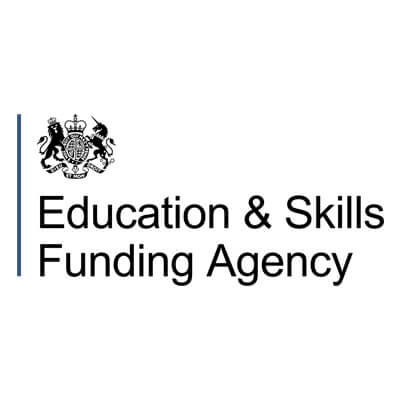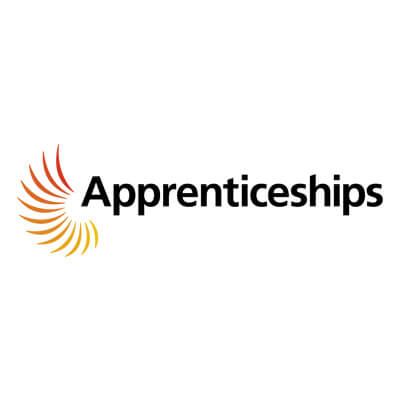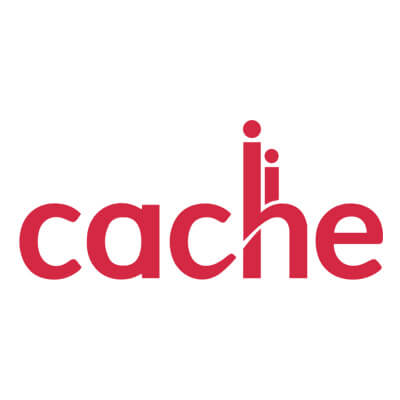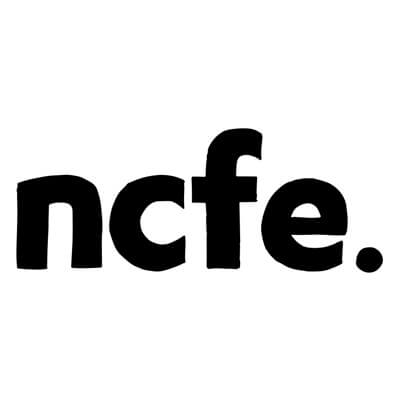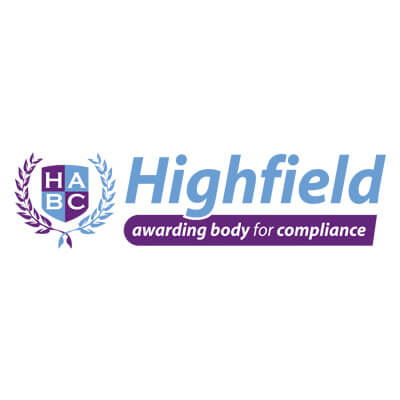 Our brand new full website is coming soon. In the meantime feel free to get in touch and see how we can help you achieve your potential… Axis Business Centre, 42-46 Hagley Road, Birmingham, United Kingdom B16 8PE
t: 0121 740 0429 e: info@piertraining.co.uk
©2018 Pier Training Ltd is a Trading Division of Pier Technology Ltd.    Company Registration: 07859314   UKPRN: 10040417
Registered Address - Challoner House, 2nd Floor, 19 Clerkenwell Close. London EC1R 0RR